Direct Sourcing ebook - Block one
DIRECT SOURCING:

FOUR THINGS YOU MIGHT BE DOING WRONG & HOW TO FIX THEM

Direct Sourcing - the most common reasons programs fail

The term took the workforce industry by storm with providers and buyers alike trying to find new and better ways to engage with talent. But what organizations don't realize is that Direct Sourcing must be implemented correctly in order to see results. Here are the top four reasons most programs fail:

Your brand is not everything - Your corporate brand is not strong enough on its own to attract talent and build pools. Organizations must find and engage their talent.
Direct Sourcing does not work for all roles - Direct Sourcing works best in situations where the company has critical mass in specific specialties.
Technology is not the (entire) answer - Direct Sourcing is a well-balanced combination of brand, insight, process, and technology. All four pillars must be evenly incorporated into your program.
Curation vs. Engagement - You must proactively engage your candidates with your value proposition and brand. You want an elevated level of highly nurtured and engaged candidates.

Want more tips on how to acheive Direct Sourcing success? Download our ebook.
Direct Sourcing ebook - Block two
Start getting the best talent, when you need it, for a fair cost with Direct Sourcing
Every day we speak with prospective clients in the market who
are looking for innovation and strategy from their MSP. Many are dissatisfied with the results they are seeing and looking for something more. Direct Sourcing fits the bill, delivering the best talent, at the right time and place, for a fair cost.

To make Direct Sourcing work, you need an experienced partner, a progressive company like Hays, that strives to optimize the supply chain to do what it does best – provide talent to managers who need to get work done.
Want more - Direct Sourcing header
Want more? Check out our popular Direct Sourcing resources.
Direct Sourcing Popular Resources - eBook Page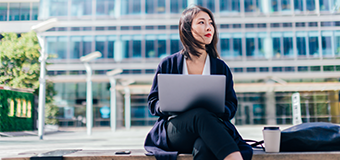 How to make the move to Direct Sourcing
Direct sourcing has been rapidly growing across the globe. Staffing Industry Analysts (SIA) predicts it will double in the next two years. How can you make the move to this efficient, cost-effective option?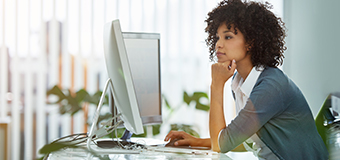 The common themes of the successful, and less successful, Direct Sourcing programs
Direct Sourcing is on an upwards trend. But if it's such a hot topic, then why does everyone have a different definition of it.