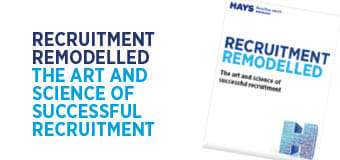 Recruitment Remodelled
We have developed and are deploying a new and improved model, one which we call Find & Engage.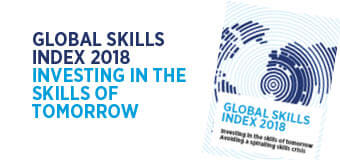 Global Skills Index 2018
A comprehensive overview of the professional global labour market.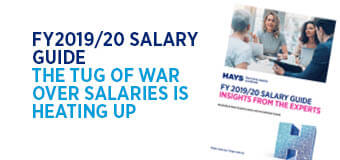 Australia and New Zealand FY2019/20 Salary Guide
We offer a thorough market overview charting salary policy, recruitment trends, diversity, and the economic outlook.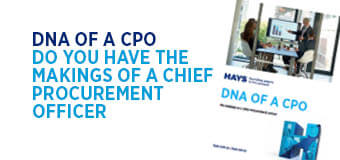 DNA of a CPO
We provide insight into what it takes to become a Chief Procurement Officer in Australia and New Zealand.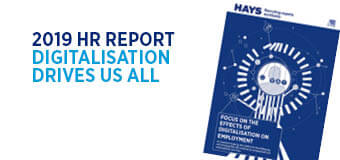 2019 HR Report
We focus on the impact of digitalisation on the labour markets and how this affects how employable people are.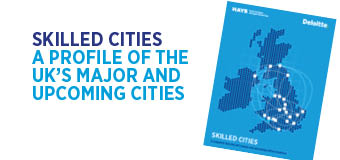 Skilled Cities
Deciding where to locate your office is a complex decision for any business.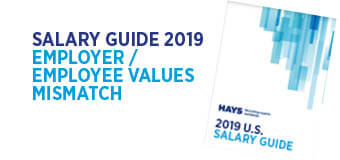 US Salary Guide 2019
Are you prioritising the right factors to retain your talent?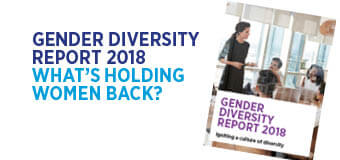 Gender Diversity Report 2018
Find out what areas you can invest in, to help more women reach their career goals.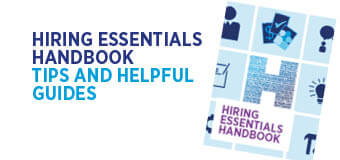 Hiring Essentials Handbook
Access our useful handbook with tips and guides to help overcome common hiring challenges.