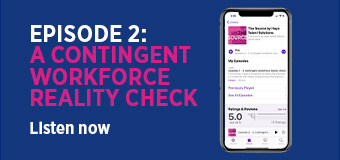 Episode 2: A contingent workforce reality check
Chris Dwyer, Head of Research at Ardent Partners join us to discuss their latest annual survey, the stand out changes in the marketplace during the past 2-3 years and where he sees it going in the next 5 years.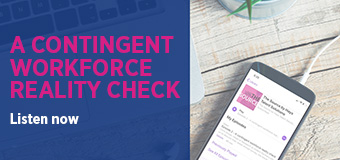 Episode 1: Are your suppliers prepared to succeed in uncertain times?
Special guest David Swift, Global Head of Services Procurement for Novartis joins us to discuss empowering staffing suppliers and why it's necessary in order to deliver value in your workforce.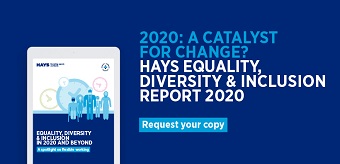 Ireland Equality, Diversity & Inclusion Report 2020
We discover how flexible working can help facilitate equality in the workplace, and the ways in which employers and employees alike believe it has impacted their diversity and inclusion journeys this year.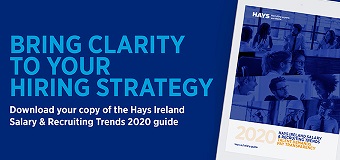 Ireland Salary Guide 2020
This report provides you and your organisation the ability to benchmark pays against salaries which are split by profession and region. Also discover recruiting trends across 13 different specialist and technical areas.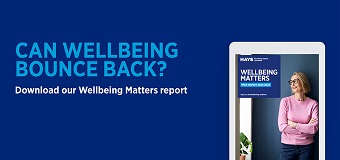 Ireland What Workers Want 2020
Over 1,500 professionals from across Ireland were surveyed between April and May 2020, examining the impact of the COVID-19 pandemic on wellbeing, and how employers are taking steps to support their workforce.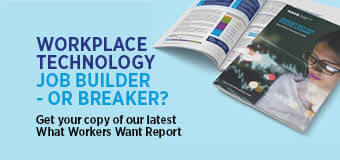 Ireland What Workers Want 2019
Download our report today to discover how automation projects are likely to change the world of work as we know it, impacting tasks and helping people deliver greater human value.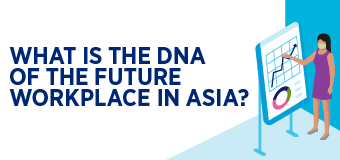 DNA of the Future Workplace in Asia
How has the pandemic outbreak shaped professionals' views of the future workplace?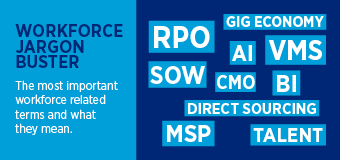 Workforce Jargon Buster
The world of work is full of acronyms and jargon. We've pulled together the most important and useful terms and explained what they mean.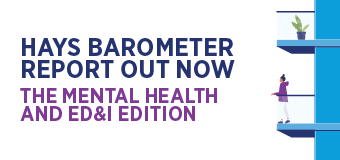 Hays Barometer Report
In our new Hays Barometer Report, we present a snapshot of attitudes towards E,D&I and the steps organisations are taking to make improvements to support workplace mental health.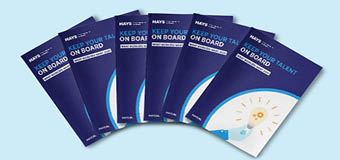 What workers want 2020 in The Netherlands
The new era of work brings changes to our employees' expectations. Download the latest What Workers Want 2020 report for The Netherlands to find out how HR can adapt their policies to retain and attract the talent they need.