HTSResources JSP Portlet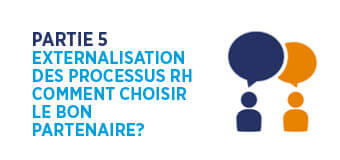 Partie 5: Externalisation des processus RH Comment choisir le bon partenaire ?
Retrouver les 7 étapes clés pour choisir son partenaire.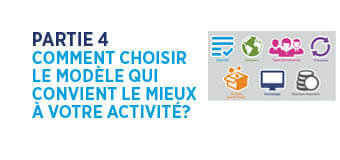 Partie 4: Comment choisir le modèle qui convient le mieux à votre activité ?
Retrouvez les 7 domaines clés à considérer.
Partie 3: Les avantages de l'externalisation des processus RH
Découvrez les bénéfices de ces solutions.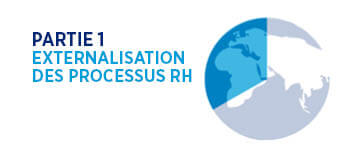 Partie 1: Externalisation des processus RH
Tout ce que vous devez savoir sur l'externalisation RH.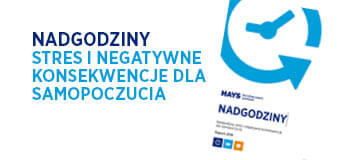 Nadgodziny
Jakich konsekwencji dla zdrowia i samopoczucia doświadczasz z powodu nadgodzin i towarzyszacego stresu.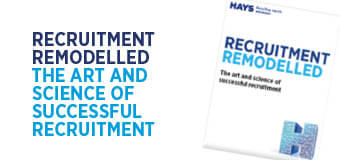 Recruitment Remodelled
We have developed and are deploying a new and improved model, one which we call Find & Engage.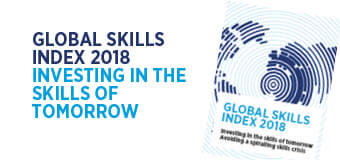 Global Skills Index 2018
A comprehensive overview of the professional global labour market.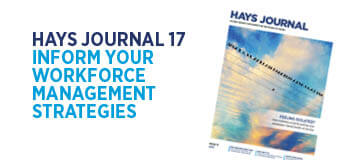 Hays Journal 17
Get the latest global insight and news for HR, recruitment professionals and hiring managers.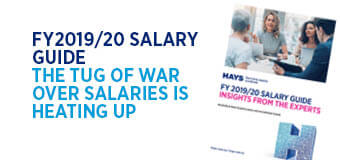 Australia and New Zealand FY2019/20 Salary Guide
We offer a thorough market overview charting salary policy, recruitment trends, diversity, and the economic outlook.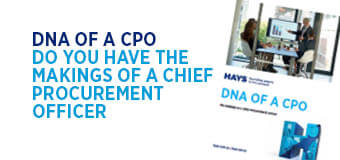 DNA of a CPO
We provide insight into what it takes to become a Chief Procurement Officer in Australia and New Zealand.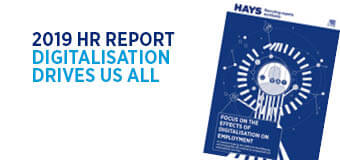 2019 HR Report
We focus on the impact of digitalisation on the labour markets and how this affects how employable people are.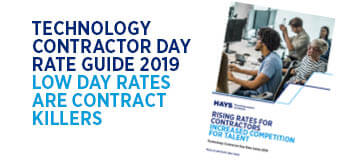 Technology Contractor Day Rate Guide 2019
Demand for technology contractors remains high across a number of industries.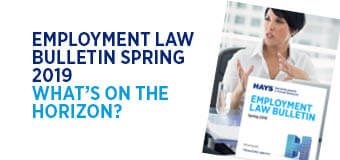 Employment Law Bulletin Spring 2019
The changing landscape of employment law.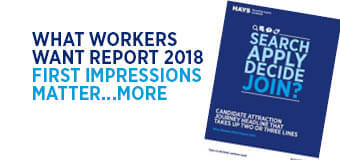 What Workers Want Report 2018
We examine how digital technology is changing the world of work now and in the future.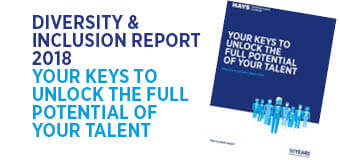 Diversity & Inclusion Report 2018
In our report, we consider five elements which are vital to operational performance.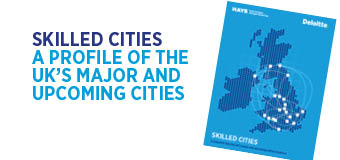 Skilled Cities
Deciding where to locate your office is a complex decision for any business.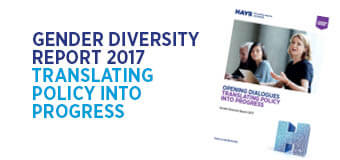 Gender Diversity Report 2017
Aspire to a gender-equal workplace. Download our report to find out more.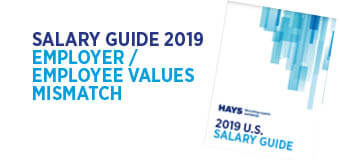 US Salary Guide 2019
Are you prioritising the right factors to retain your talent?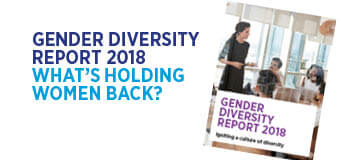 Gender Diversity Report 2018
Find out what areas you can invest in, to help more women reach their career goals.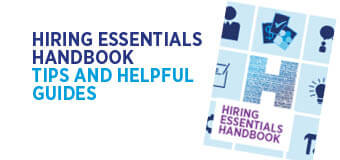 Hiring Essentials Handbook
Access our useful handbook with tips and guides to help overcome common hiring challenges.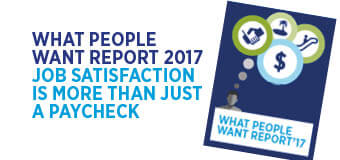 What People Want Report 2017
Find out what to prioritise and consider to find, secure, and keep the employees you need.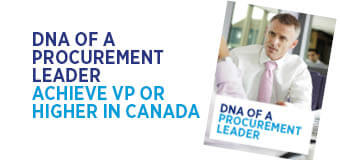 DNA of a Procurement Leader
Learn about the career path and required skills to reach the top of the function.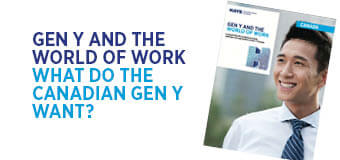 Gen Y and the World of Work
Are you making the appropriate changes in your recruitment strategy to attract Gen Y?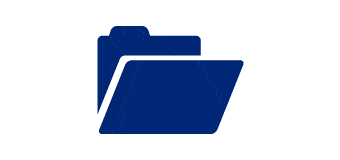 Get back on track
It isn't all about long-term big contracts, sometimes it's just a helping hand to help you meet that milestone.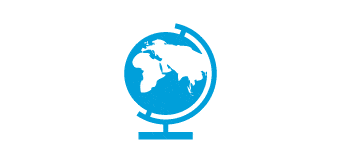 Going global?
With over 240 offices around the world our global knowledge and local expertise has supported companies to go international with their resourcing and to set up in new territories.