RESOURCES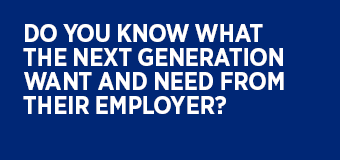 Gen Z in the UK workplace
Gen Z individuals make up nearly 25% of the UK workforce, do you know what they're looking for in their next role? We've put a short video together to help you with your Gen Z workforce engagement and retention.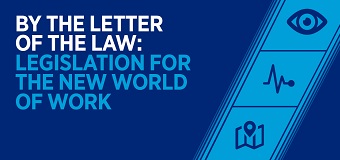 Leveraging legislation in the new world of work 
With little room for error, it is vital that organisations quickly get to grips with emerging legislation, or risk severe repercussions. This will require an understanding of local, regional and global regulations, as well as the nuances that exist at each level.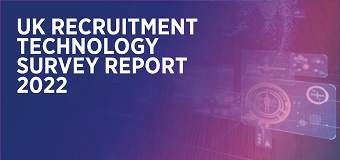 UK Recruitment Technology Survey Report 2022
Recruitment technology is evolving rapidly and there is no "silver bullet" to helping you hire the best talent. We surveyed our RPO and MSP clients to see how they are meeting the changing needs of their businesses and talent, by utilising and developing their use of technology. Download to find out how technology can help you attract, engage and manage your workforce.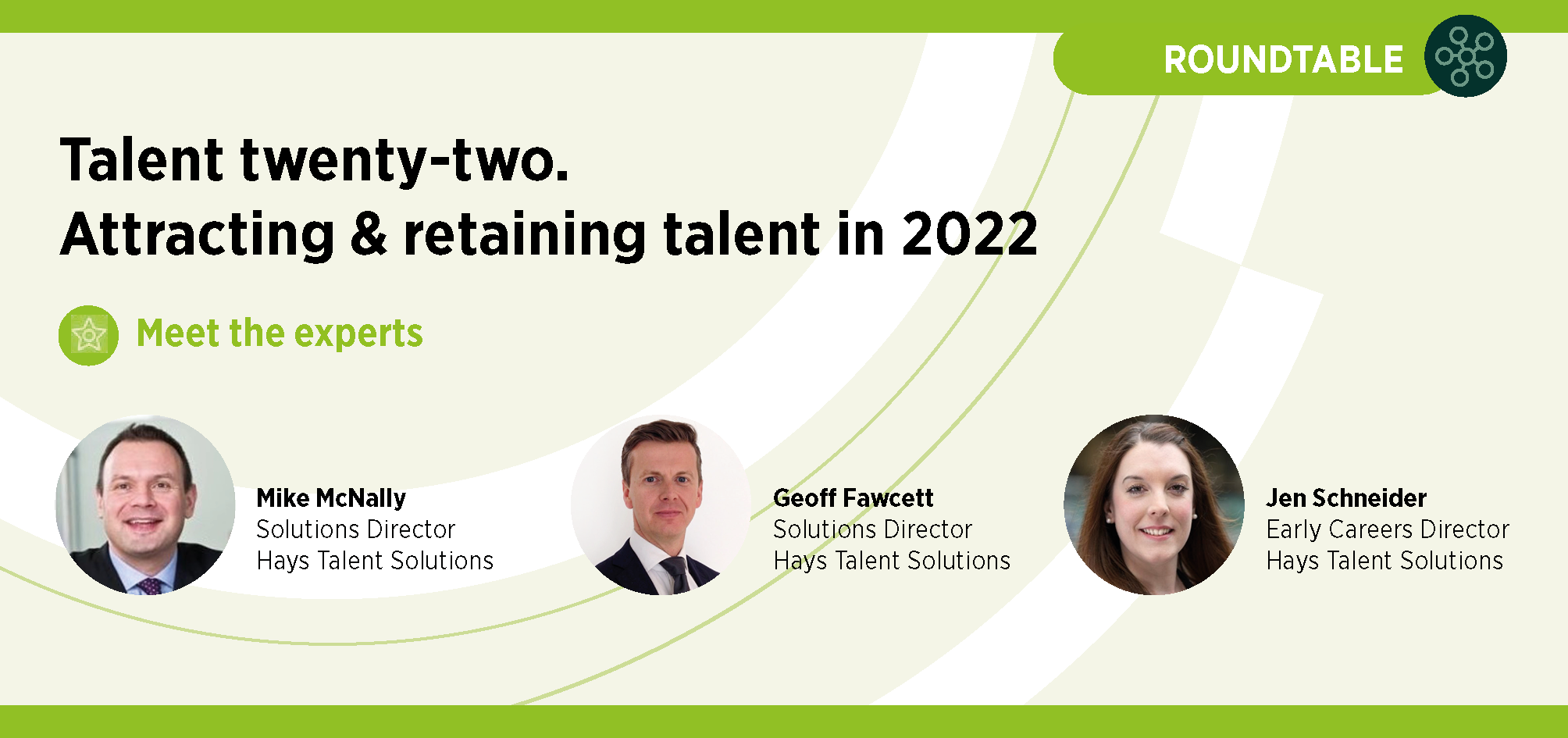 Talent twenty-two: Attracting and retaining talent in 2022
Hays Talent Solutions have recently partnered with Expedite as part of the Circal Ecosystem, to take you through how organisations are are evolving their talent strategies as a response to the challenges as a result of the pandemic.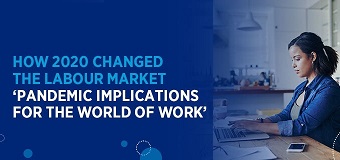 Pandemic Implications Report
The 'Pandemic Implications for the World of Work' report examines the impact of the COVID-19 pandemic on the global labour market and investigates the potential long-term consequences.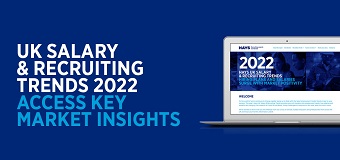 UK Salary & Recruiting Trends 2022
With hiring intentions currently at an eight-year high, these insights will be a tool for employers to benchmark pay and understand what professionals are looking for in a role.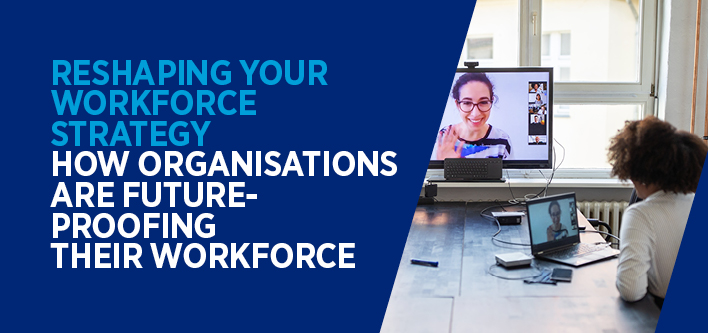 Reshaping your workforce strategy
Remodel your workforce strategy to exploit the opportunities offered by the pandemic's impact, and benefit by boosting engagement, improving performance and future-proofing your business.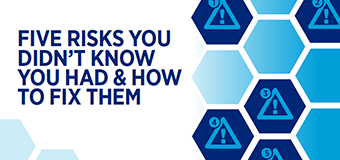 Five risks you didn't know you had & how to fix them
Contingent workers are becoming increasingly more important in the workforce. However, as their numbers increase, so does the amount of risk you take on if not utilizing an MSP. Is your program making any of these risks?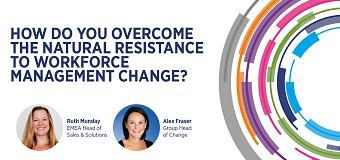 How do you overcome the natural resistance to workforce management change?
Catch up on our webinar to learn more about where change management in contingent workforce programmes has gone wrong, and more importantly, how to get it right.