HTSResources JSP Portlet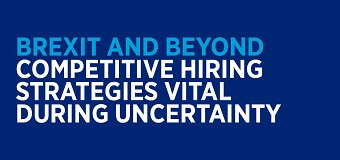 Brexit and beyond
Find out what employees and employers think about the impact of Brexit on hiring.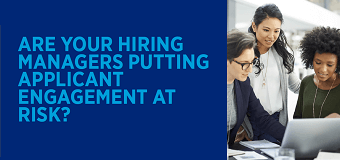 Speed up your hiring process
Overcome the barriers and speed up your hiring process.
Talented temps
Cut out the middle man to discover a direct source of talent.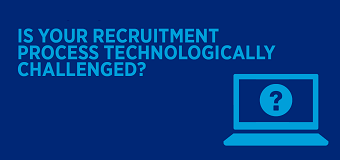 Talent in a digital age
We highlight the key areas in which technological change is impacting workforce planning.