HTSResources JSP Portlet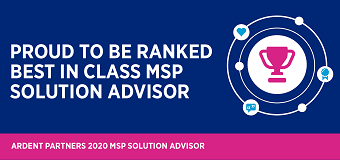 Recognised as Best-in-Class
Download your complimentary copy of the recent Ardent Partners 2020 MSP Solutions Advisor report.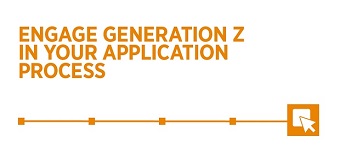 Optimise your candidate journey
What does today's early talent pool want from their application journey and what defines a company of choice.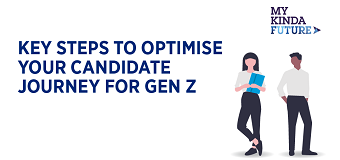 Engage with Generation Z
Do you have the right strategy in place to engage with graduates and apprentices? Position yourself as an employer of choice.
2020 U.S. Salary Guide
Valuable market insights, salary overviews, recruitment trends, diversity, the economic outlook and more.
2020 Canada Salary Guide
Salary insights to help you better attract and retain candidates, as well as create a stronger workforce.