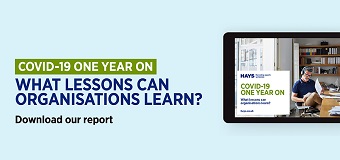 Discover lockdown learns
Our survey findings of 4,200 UK respondents explores views on how organisations responded to the COVID-19 crisis, and advice to build back better in 2021.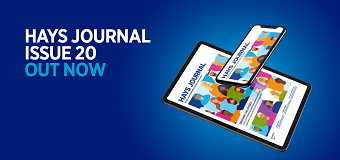 Hays Journal Issue 20 out now
Exploring case studies, insights, news and views from companies all over the world, get your copy of the latest Hays Journal.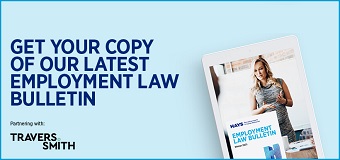 UK Employment Law Bulletin Winter 2021
We've partnered with employment law specialists
Travers Smith LLP
to bring you our latest UK Employment Law Bulletin. Discover more about key employment law issues for 2021,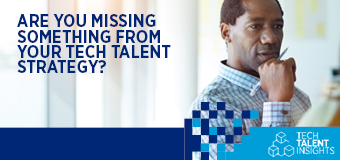 Spot out the right digital talent
This latest report provides you with the right data and trends to enable you refine the strategy to find, attract and retain the best tech talent across the most relevant locations in Europe.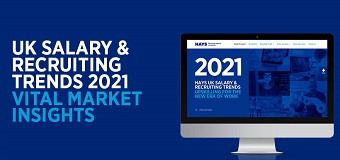 UK Salary & Recruiting Trends 2021
100% online for the first time, this year's Hays UK Salary & Recruiting Trends insights explore the incredible impact the events of 2020 have had on employers and professionals' plans for the year ahead.