HTSResources JSP Portlet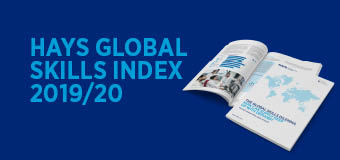 Global Skills Index 2019
The Global skills dilemma: How can supply keep up with the demand?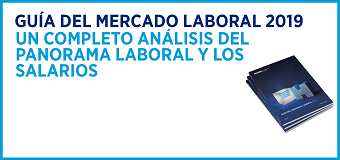 Guía del mercado laboral 2019
Se trata de una publicación de carácter anual donde se analiza la evolución del Mercado Laboral en España.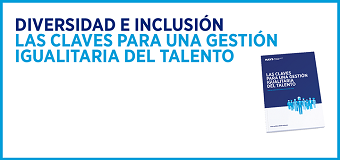 Diversidad e Inclusión 2018
Te presentamos el Estudio sobre Diversidad e Inclusión 2018, elaborado por Hays.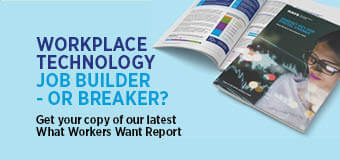 What Workers Want 2019
Discover how automation projects are likely to change the world of work as we know it, impacting tasks and helping people deliver greater human value.