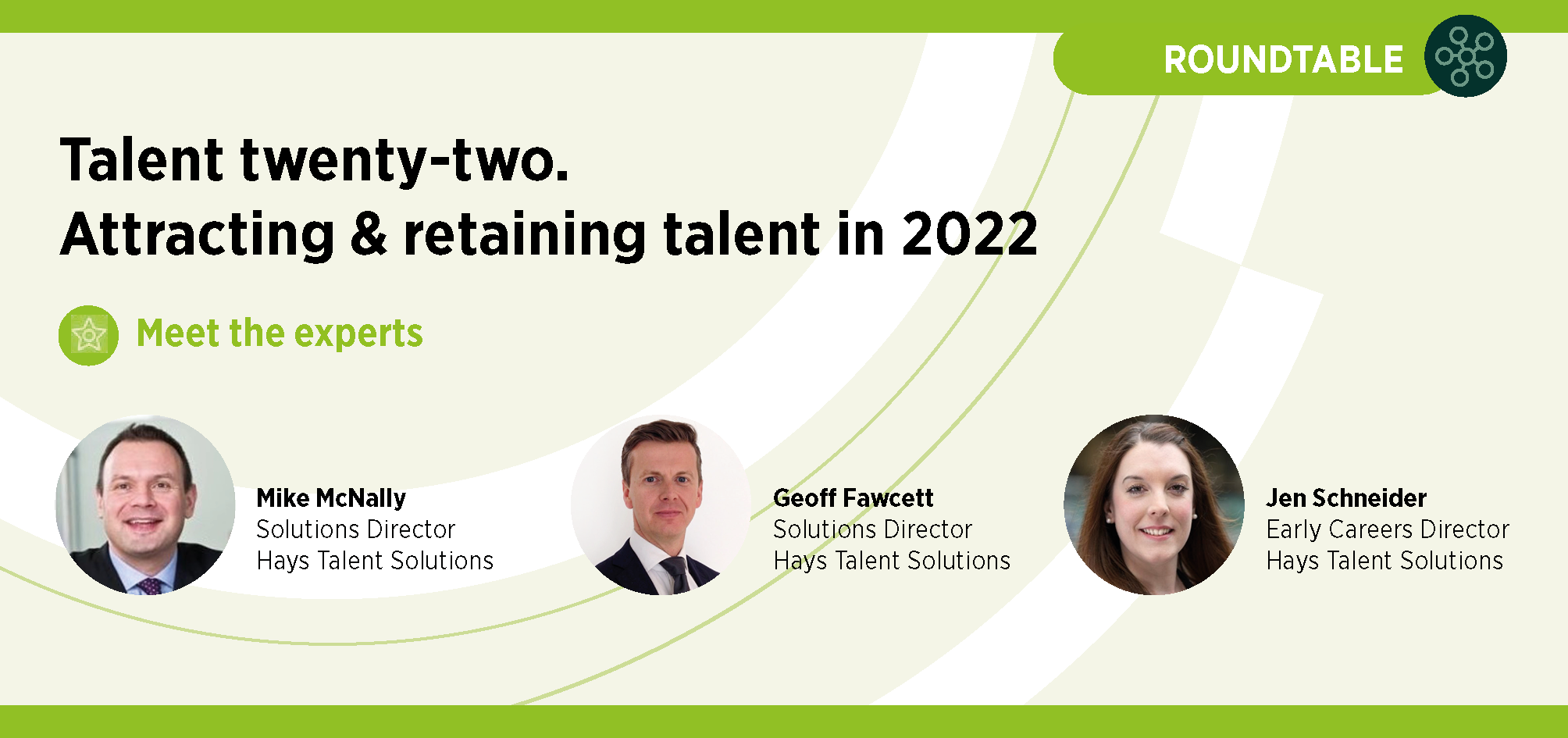 Talent twenty-two: Attracting and retaining talent in 2022
Hays Talent Solutions have recently partnered with Expedite as part of the Circal Ecosystem, to take you through how organisations are are evolving their talent strategies as a response to the challenges as a result of the pandemic.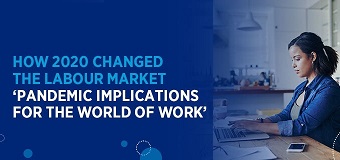 Pandemic Implications Report
The 'Pandemic Implications for the World of Work' report examines the impact of the COVID-19 pandemic on the global labour market and investigates the potential long-term consequences.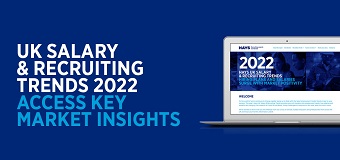 UK Salary & Recruiting Trends 2022
With hiring intentions currently at an eight-year high, these insights will be a tool for employers to benchmark pay and understand what professionals are looking for in a role.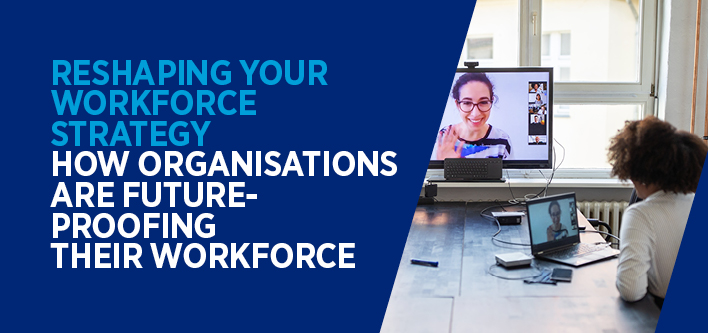 Reshaping your workforce strategy
Remodel your workforce strategy to exploit the opportunities offered by the pandemic's impact, and benefit by boosting engagement, improving performance and future-proofing your business.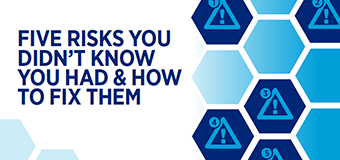 Five risks you didn't know you had & how to fix them
Contingent workers are becoming increasingly more important in the workforce. However, as their numbers increase, so does the amount of risk you take on if not utilizing an MSP. Is your program making any of these risks?