RESOURCES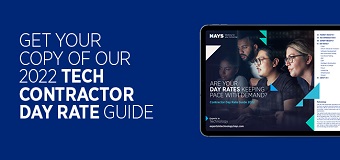 UK Hays Technology Contractor Day Rate Guide 2022
The Hays Technology Contractor Day Rate Guide 2022 includes all the info you need to secure the right contractors for your roles in this highly competitive market, from typical day rates through to what matters most to contractors.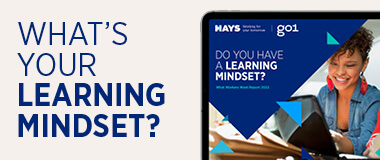 UK What Workers Want 2022
Get the latest insights in our What Workers Want Report series, to find out what matters most when it comes to upskilling at work and how to make learning a success.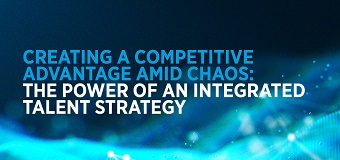 Let's find certainty in uncertainty
Nicole Knoblauch (Head of Operations - Switzerland, Enterprise Solutions), joined Mike Hofman (External Workforce Management Lead, Roche Diagnostics) and Kari Lessing (Global Solution Manager, SAP Fieldglass) to reflect on the development of an integrated talent strategy that enabled a competitive advantage amid chaos.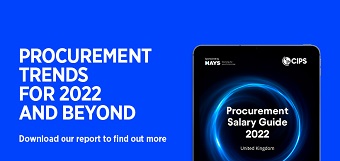 UK CIPS Procurement Salary Guide 2022
Based on survey findings from over 7,000 professionals working in procurement, the UK CIPS Procurement Salary Guide, sponsored by Hays, shines a light on the procurement trends that are shaping the future of the function.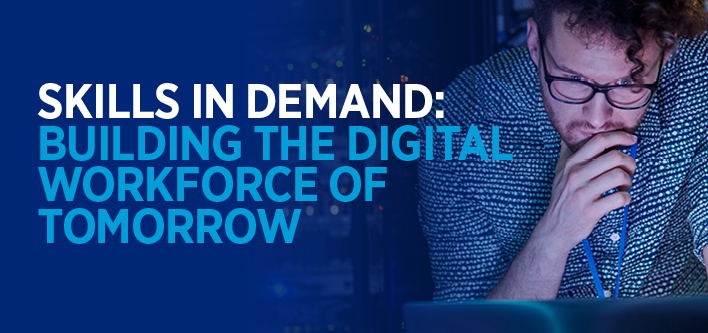 Skills in demand: Building the digital workforce of tomorrow
In our report, 'Skills in Demand: Building the Digital Workforce of Tomorrow', we combine our expertise with market insights and industry-leading services to craft a future-focused approach for your talent needs.