Why Hays MSP full page 1st block
Como proveedor global de servicios de externalización, empresa de personal, proveedor de VMS y gran empresa, estamos en una posición única para asesorarte en todos los ámbitos. La gente a menudo nos pregunta cómo podemos estar seguros de que ofreceremos un servicio verdaderamente neutral. Para nosotros la respuesta es simple. Hemos estado ofreciendo programas MSP desde 1994 y ahora gestionamos decenas de miles de recursos cada semana para organizaciones de todo el mundo. Si no ofreciéramos la mejor solución para nuestros clientes, no existiríamos como empresa a día de hoy.
Desde servicios localizados a acuerdos internacionales y nacionales, nuestra experiencia en combinación con la infraestructura, el conocimiento del mercado y el expertise de la empresa de selección de personal cualificado más grande del mundo nos sitúa en una posición única para apoyarte en cualquier ámbito y localización.
Turning great strategy into great performance
You don't want a new Manged Service provider. You want better outcomes than you're getting today. Delivered quickly.
We provide that by concentrating resources on what matters most- supporting your stakeholders to get the talent they need, in the right place for the right price. For example, we don't just train our implementation team in change. We educate all our employees about our change methodology.
Our experience, market insights, and process rigour make our experts your agents of change, delivering the agility, innovation and expertise you need to respond to the market.
Delivering results and peace of mind in a risky world
Proven, repeatable process. It may not sound exciting or inspiring, but this discipline and attention to detail is fundamental if you want your organisation to thrive.
Our global experience and network of local offices around the world means we're able to fulfil your global talent objectives, without ever losing sight of local complexities.
Every customer journey is underpinned with policies, processes and supporting mechanisms to ensure consistent, optimised, delivery. Our six-stage recruitment framework acts as the foundation of every one of our programmes, to instil service excellence across the full recruitment value chain: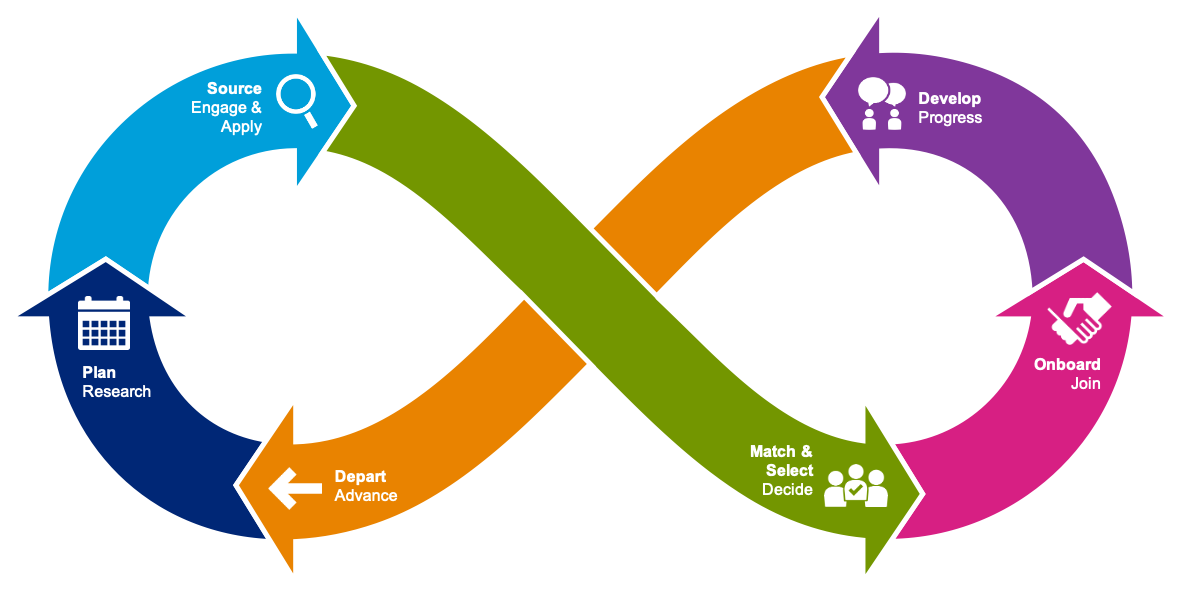 We recognise everyone's reason for contingent workforce process review and MSP journey is different. You may not need support at every step. However, by taking this holistic view, we identify where the real moments that matter to drive your hiring manager and worker satisfaction scores. And to ultimately deliver the results that drive performance.
Find the best MSP provider for your needs
Get an inside look at how to identify, and ultimately select, the MSP solution that best aligns with your specific requirements and budget.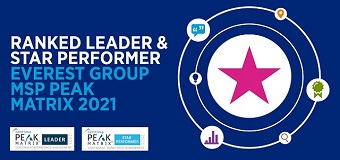 Ranked as a leader for our MSP services by Everest Group
We announce our leading position in the annual PEAK Matrix for CWM (Contingent Workforce Management)/ MSP (Managed Service Provider) services for 2021 by the Everest Group.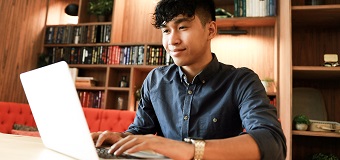 The rise of 'temporary talent': Managing your contingent workforce
With 70% of executives planning to hire more contingent workers in a post-COVID world, leaders must integrate this growing talent network as part of their workforce strategy, or bear the greatest risk of all – being left behind.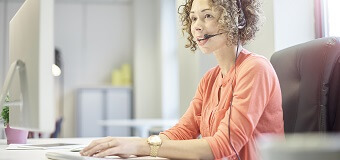 Case study | Telecommunications | MSP


Success in rolling out a multi-country MSP in a complex environment, enabling us to roll out a cost saving strategy that saved £1m in year one.