Why Hays MSP full page 1st block
POURQUOI CHOISIR HAYS TALENT SOLUTIONS?
En tant que fournisseur d'externalisation de processus RH, cabinet de recrutement, fournisseur de VMS et employeur d'envergure, nous sommes dans une position unique pour conseiller nos clients, quelque soit leur domaine d'activité. On nous demande souvent comment nous pouvons garantir la véritable neutralité des services que nous offrons. Pour nous, la réponse est simple. Nous proposons des programmes MSP depuis 1994 et gérons désormais des dizaines de milliers de ressources chaque semaine pour des organisations du monde entier. Si nous ne fournissions pas les meilleures solutions à nos clients, nous ne serions plus là aujourd'hui.
Qu'il s'agisse de services locaux ou d'accords internationaux ou régionaux, notre expérience combinée à notre infrastructure, notre connaissance du marché et notre expertise nous confère notre légitimité pour vous soutenir, quelle que soit la taille de votre entreprise ou votre localisation.
Turning great strategy into great performance
You don't want a new Manged Service provider. You want better outcomes than you're getting today. Delivered quickly.
We provide that by concentrating resources on what matters most- supporting your stakeholders to get the talent they need, in the right place for the right price. For example, we don't just train our implementation team in change. We educate all our employees about our change methodology.
Our experience, market insights, and process rigour make our experts your agents of change, delivering the agility, innovation and expertise you need to respond to the market.
Delivering results and peace of mind in a risky world
Proven, repeatable process. It may not sound exciting or inspiring, but this discipline and attention to detail is fundamental if you want your organisation to thrive.
Our global experience and network of local offices around the world means we're able to fulfil your global talent objectives, without ever losing sight of local complexities.
Every customer journey is underpinned with policies, processes and supporting mechanisms to ensure consistent, optimised, delivery. Our six-stage recruitment framework acts as the foundation of every one of our programmes, to instil service excellence across the full recruitment value chain: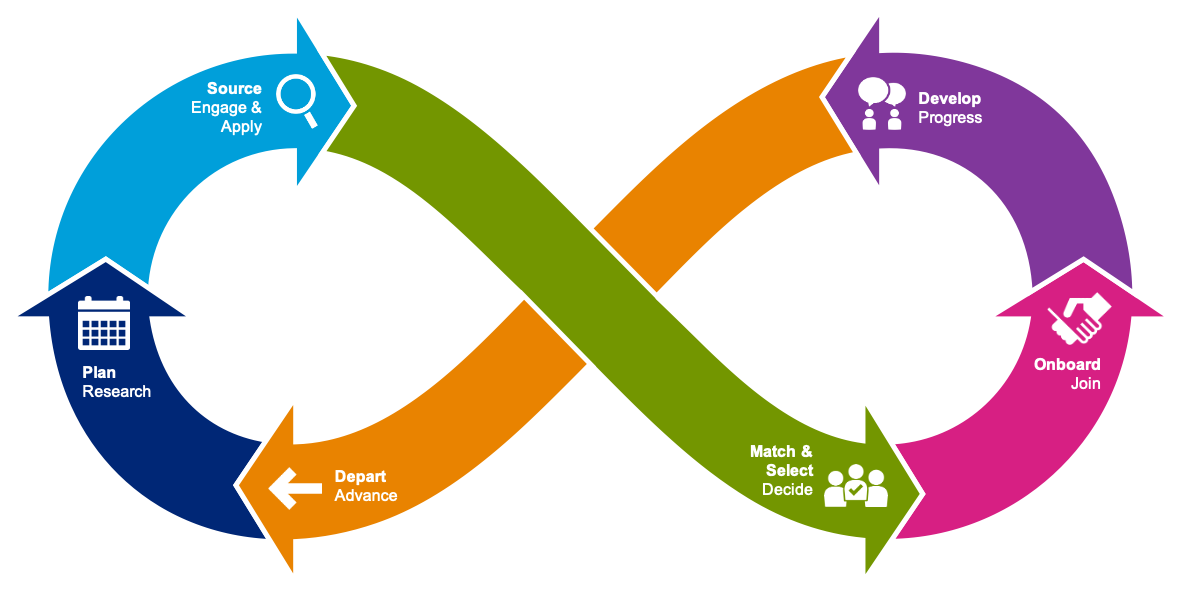 We recognise everyone's reason for contingent workforce process review and MSP journey is different. You may not need support at every step. However, by taking this holistic view, we identify where the real moments that matter to drive your hiring manager and worker satisfaction scores. And to ultimately deliver the results that drive performance.
Find the best MSP provider for your needs
Get an inside look at how to identify, and ultimately select, the MSP solution that best aligns with your specific requirements and budget.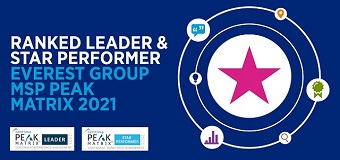 Ranked as a leader for our MSP services by Everest Group
We announce our leading position in the annual PEAK Matrix for CWM (Contingent Workforce Management)/ MSP (Managed Service Provider) services for 2021 by the Everest Group.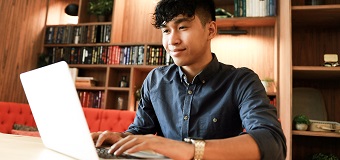 The rise of 'temporary talent': Managing your contingent workforce
With 70% of executives planning to hire more contingent workers in a post-COVID world, leaders must integrate this growing talent network as part of their workforce strategy, or bear the greatest risk of all – being left behind.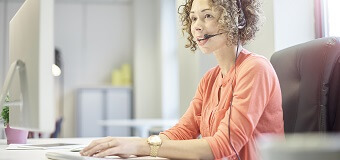 Case study | Telecommunications | MSP


Success in rolling out a multi-country MSP in a complex environment, enabling us to roll out a cost saving strategy that saved £1m in year one.