RESOURCES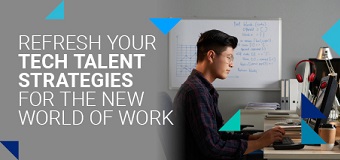 Tech Talent Insights Singapore
If one of your top priorities this year is to leverage a service provider to grow your technology team fast, download the Singapore's Tech Talent Insights report for actionable information to enhance your technology hiring strategy.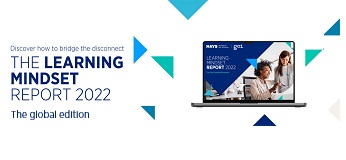 Global Learning Mindset report 2022
The report explores the Aptitude, Attitude and Availability toward upskilling that today's organisations and employees have, and whether their learning mindset is right for the roles of tomorrow.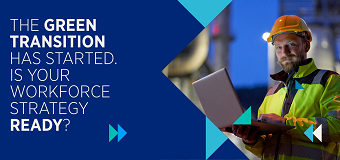 The Green Transition has started. Is your workforce strategy ready?
We've created a blueprint for organisations, featuring actionable insights for developing the culture, skills and vision necessary to shift towards a greener, cleaner way of operating.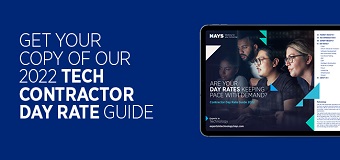 UK Hays Technology Contractor Day Rate Guide 2022
The Hays Technology Contractor Day Rate Guide 2022 includes all the info you need to secure the right contractors for your roles in this highly competitive market, from typical day rates through to what matters most to contractors.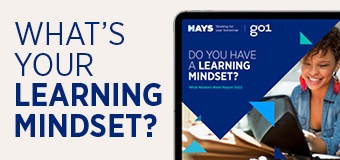 UK What Workers Want 2022
Get the latest insights in our What Workers Want Report series, to find out what matters most when it comes to upskilling at work and how to make learning a success.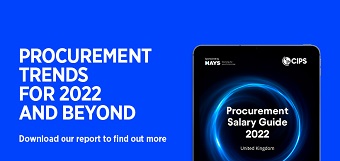 UK CIPS Procurement Salary Guide 2022
Based on survey findings from over 7,000 professionals working in procurement, the UK CIPS Procurement Salary Guide, sponsored by Hays, shines a light on the procurement trends that are shaping the future of the function.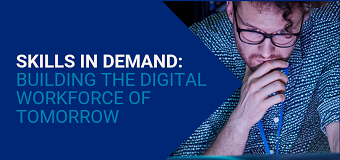 Skills in demand: Building the digital workforce of tomorrow
In our report, 'Skills in Demand: Building the Digital Workforce of Tomorrow', we combine our expertise with market insights and industry-leading services to craft a future-focused approach for your talent needs.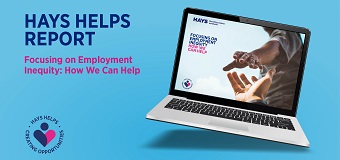 Hays Helps Report
This report 'Focusing on Employment Inequity: How We Can Help' highlights the employability challenges faced by many members of different sectors of society and indicates the areas that can be supported by our Hays Helps actions.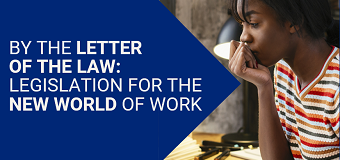 Leveraging legislation in the new world of work 
With little room for error, it is vital that organisations quickly get to grips with emerging legislation, or risk severe repercussions. This will require an understanding of local, regional and global regulations, as well as the nuances that exist at each level.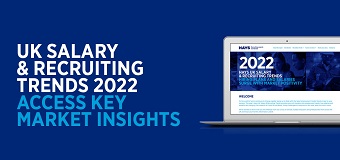 UK Salary & Recruiting Trends 2022
With hiring intentions currently at an eight-year high, these insights will be a tool for employers to benchmark pay and understand what professionals are looking for in a role.
Showing 1 to 10 of 18 entries.