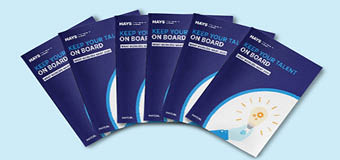 What workers want 2020 in Belgium
The recent global events changed the world of work. But do you know what workers want this year? Download our report to improve the way you attract and retain talent in Belgium.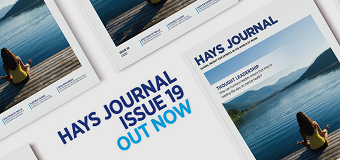 Hays Journal 19
Download our latest Hays Journal which provides global insight and news for HR, recruitment professionals and hiring managers on the ever-changing world of work.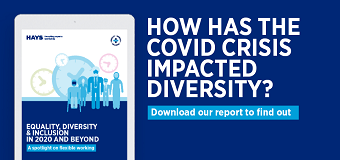 UK Equality, Diversity & Inclusion report 2020
We discover how flexible working can help facilitate equality in the workplace, and the ways in which employers and employees alike believe it has impacted their diversity and inclusion journeys this year.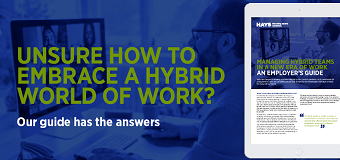 Successfully manage your hybrid workforce
Our guide provides support for leaders to help manage a workforce that combines remote, semi-remote and entirely office-based workers.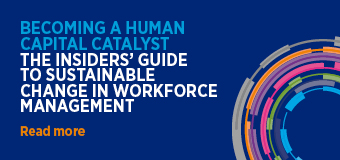 Becoming a human capital catalyst
Based on 61 European business cases rolling out an MSP. Our latest report includes the research results and their interpretation and expert advice on how organisations can manage complexity, prepare for change and handle relationships.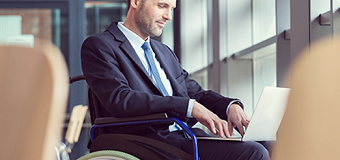 Disability awareness in recruitment guide
The Hays Guide to Disability in the Recruitment Process, offers you useful information about improving all aspects of the recruitment cycle.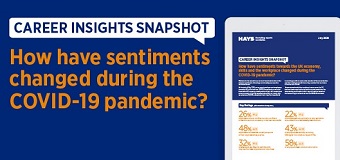 UK Career Insights Snapshot
Discover how sentiments towards the UK economy, skills and the workplace have changed during the pandemic in our latest market snapshot, based on the findings from over 13,000 professionals.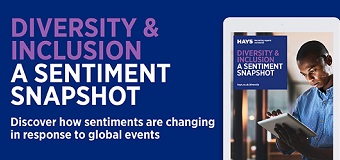 UK Diversity & Inclusion Snapshot 2020
Discover how attitudes towards equality, diversity and inclusion have changed in recent months, and whether organisations are acting on these evolving sentiments.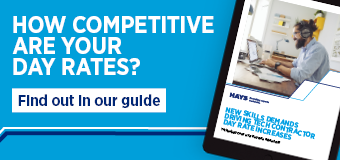 UK Contractor Day Rate Guide 2020
Download our guide for up-to-date day rate data for roles across IT, digital technology and finance technology split by profession, level and UK region.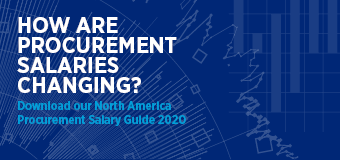 North American CIPS Procurement Salary Guide 2020
An independent global survey of professionals to deliver in depth statistical analysis and expert insights to support you and your team.