Content_GLO_HTS_BlogTitle
Asset Publisher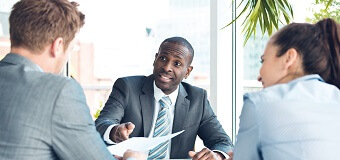 How to better manage SOW spend
Missed our panel debate at CWS EU 2018? Learn how to optimise your services spend from your peers.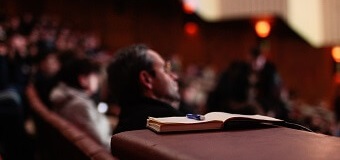 Three trends to look out for at CWS Summit Europe 2018
To help you plan your trip we outline the not to miss presentations.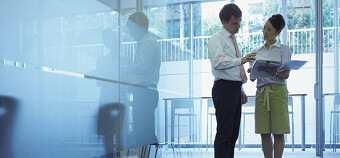 3 questions to ask when implementing a new MSP
To avoid the common mistakes people make during implementation of a new MSP.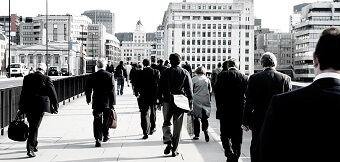 5 tips for hiring top talent in skills short market
Improve your access to skills in a candidate driven market.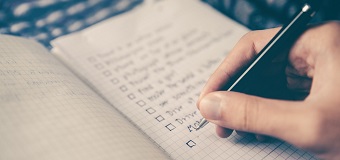 Staffing procurement resolutions you can actually stick to
Staffing procurement changes you can realistically implement in 2018.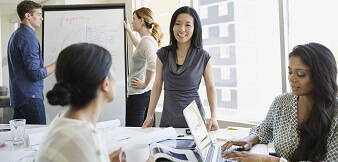 Common questions about Statement of Work
Answers to the common questions you may have about Statement of Work (SOW).