New ways of working banner

To help you lead your talent aquisition efforts and workers through Coronavirus, here you'll find blogs and guides to inform your approach to talent aquisition, onboarding and worker management. From how to look after your teams' well-being whilst working remotely, to minimising the impact on your talent supply chain, we'll update this hub regularly so you thrive in these uncertain times.
New ways of working sourcing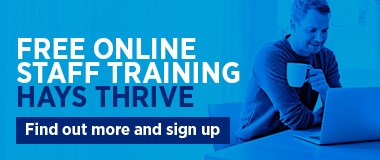 Register for free training
Help your workers train anywhere on our online training platform- Hays Thrive. Free courses now available on remote working, well-being and health and safety during the coronavirus outbreak.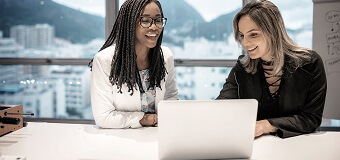 How to use video in your recruitment process
New to using video in your recruitment process? As people increasingly turn to video to engage talent remotely, we outline five ways you can work video into your recruitment process to boost your talent acquisition efforts.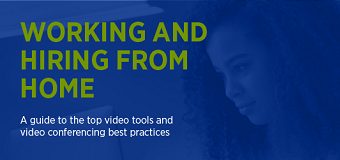 The top video tools for working & hiring remotely
What's the best video solution for your business? Do you know your Skype from your WhatsApp? Find out more about the video interview options available to you.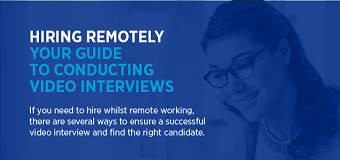 How to interview remotely
Some hiring managers will never have interviewed using video tools. Make sure they know how to interview remotely, the differences between face-to-face interviews and offer the best candidate experience they can digitally.
How to look after your team's well-being during COVID-19
As every leader grapples with how to lead during COVID-19, protecting employees is invariably the number one concern. Our Global Managing Director, Matthew Dickason, shares his tips for remotely supporting a healthy workforce.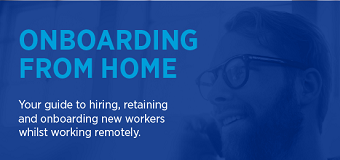 Onboarding from home
Keep things business as usual by learning how to welcome a new hire even when remote working. Download our guide to hiring, retaining and onboarding new workers whilst working from home.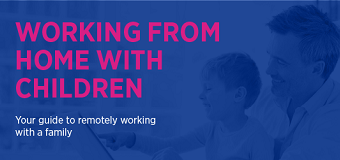 Manage remote working with a family
With childcare a distant memory, balancing work and family life has never been more of a challenge. Here are some tips to help you manage both.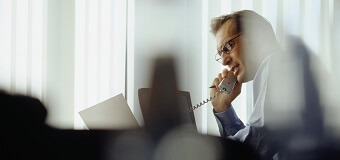 Is it possible to unite a remote workforce?
Working within virtual teams and managing from afar requires a different approach to managing people who are in the same room as you. Our Global Managing Director shares his top tips on how to unite your remote workforce.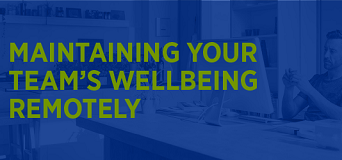 Maintaining your team's wellbeing remotely
With remote working now the norm, the wellbeing of our teams has never been more important. How can you maintain your team's wellbeing on a remote basis?
Additional remote working guides from across Hays
More resources from across Hays
One of the many benefits of being part of the world's leading specialist recruitment organisation is the insight that comes from 250 offices across 34 markets. Discover more resources to support you from across the Hays network.
Additional Hays remote content
How to lead your team from afar
To help you adapt to working and leading outside your normal working environment, Senior VP of Hays US, Christine Wright, and her six key principles for leading a team remotely.
How to enourage a healthy relationship with technology
As technology enables our remote workforce transition hear from Sarah Churchman, Chief Inclusion and Well-being Officer at PWC on how to establish healthy habits within your team.
Maintaining your workplace culture remotely
When your team is used to working in an office it's understandable that many HR leaders are concerned about how to maintain their company culture. But you don't have to be.