New ways of working banner

To help you lead your talent acquisition efforts and workers through Coronavirus and in the new era, here you'll find blogs and guides to inform your approach to talent acquisition, onboarding and worker management. From how to look after your teams' well-being whilst working remotely, to minimising the impact on your talent supply chain, we'll update this hub regularly so you thrive in these uncertain times.
Workforce transition
Prepare for the new era of work
Transitioning to the next normal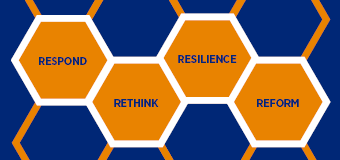 Developing workforce strategy for now and the new era
We provide an overview of how progressive organisations are tackling today's challenges, outline a new approach to workforce planning and provide a supporting template to support you in applying it.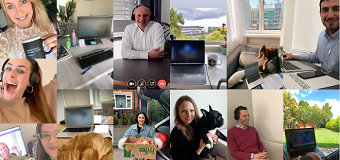 Which changes might be permanent?
Many business leaders around the world are now starting to turn their attention to the potential long-term implications of the pandemic on the next era of work. Will any of the changes we've made to our working lives during this crisis stick?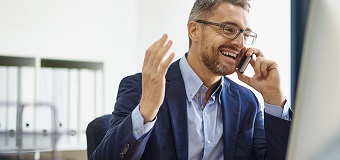 Pandemic proofing supplier partnerships
Organisations around the world are finding out how strong their "supplier partnerships" really are. But how can organisations and their suppliers equip themselves to drive forward to the next normal.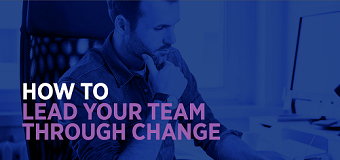 Quickly & successfully implementing change in your teams
As a leader, your role is to ensure that your team get the right support at the right time to enable them to move through this cycle as quickly and painlessly as possible.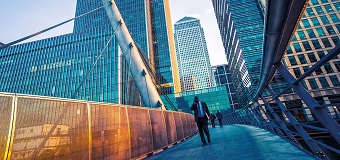 The world of work post COVID-19: Nine questions I'm asking myself
As many countries start to slowly ease lockdown restrictions, business leaders around the world are challenged to understand how to best respond and plan for the new era of work, post-crisis.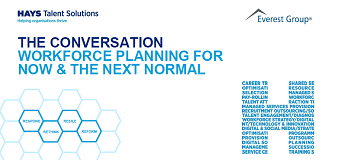 Workforce planning for now and the next normal webinar
Catch up on our webinar with featured guest speaker from industry analysts, Everest Group to adapt your workforce strategy for now and the next normal.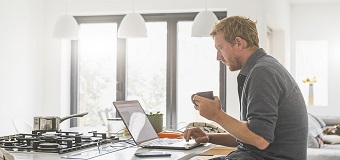 Workforce planning for now and the next normal
Workforce planning feels an impossible dream. But, could it be part of the answer to how we emerge healthier and more balanced into the future we all need right now?




New ways of working title
New ways of working sourcing
Additional remote working guides from across Hays
More resources from across Hays
One of the many benefits of being part of the world's leading specialist recruitment organisation is the insight that comes from 250 offices across 34 markets. Discover more resources to support you from across the Hays network.
Additional Hays remote content
How to lead your team from afar
To help you adapt to working and leading outside your normal working environment, Senior VP of Hays US, Christine Wright, and her six key principles for leading a team remotely.
How to encourage a healthy relationship with technology
As technology enables our remote workforce transition hear from Sarah Churchman, Chief Inclusion and Well-being Officer at PWC on how to establish healthy habits within your team.
Maintaining your workplace culture remotely
When your team is used to working in an office it's understandable that many HR leaders are concerned about how to maintain their company culture. But you don't have to be.