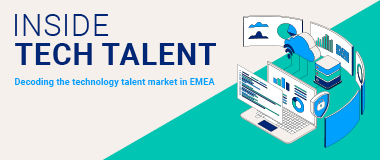 Inside Tech Talent: Decoding the tech talent market in EMEA
Discover extensive data and expert advice to help you secure in-demand tech professionals in Europe and the Middle East in our interactive online report.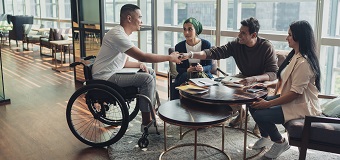 Leveraging DE&I to navigate the challenges of 2023
This playbook gives you the tools to strengthen your candidate experience as well as your employee engagement. The insights included are fully actionable and can be applied across your organisation – from general HR to hiring managers and business leaders.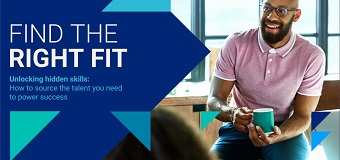 Unlocking hidden skills: How to source the talent you need to power success
If you're struggling to source the skills your organisation needs, download our Find the Right Fit report and unlock access to the insights and advice that will help you shape a smarter people strategy.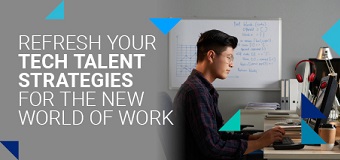 Tech Talent Insights Singapore
If one of your top priorities this year is to leverage a service provider to grow your technology team fast, download the Singapore's Tech Talent Insights report for actionable information to enhance your technology hiring strategy.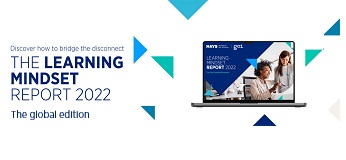 Global Learning Mindset report 2022
The report explores the Aptitude, Attitude and Availability toward upskilling that today's organisations and employees have, and whether their learning mindset is right for the roles of tomorrow.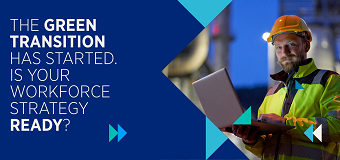 The Green Transition has started. Is your workforce strategy ready?
We've created a blueprint for organisations, featuring actionable insights for developing the culture, skills and vision necessary to shift towards a greener, cleaner way of operating.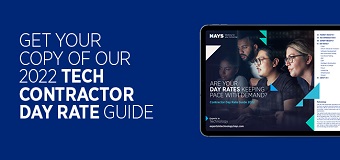 UK Hays Technology Contractor Day Rate Guide 2022
The Hays Technology Contractor Day Rate Guide 2022 includes all the info you need to secure the right contractors for your roles in this highly competitive market, from typical day rates through to what matters most to contractors.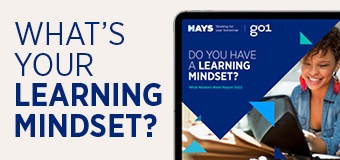 UK What Workers Want 2022
Get the latest insights in our What Workers Want Report series, to find out what matters most when it comes to upskilling at work and how to make learning a success.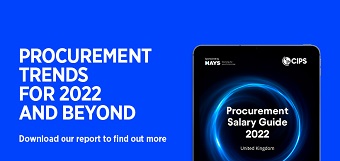 UK CIPS Procurement Salary Guide 2022
Based on survey findings from over 7,000 professionals working in procurement, the UK CIPS Procurement Salary Guide, sponsored by Hays, shines a light on the procurement trends that are shaping the future of the function.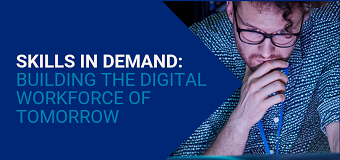 Skills in demand: Building the digital workforce of tomorrow
In our report, 'Skills in Demand: Building the Digital Workforce of Tomorrow', we combine our expertise with market insights and industry-leading services to craft a future-focused approach for your talent needs.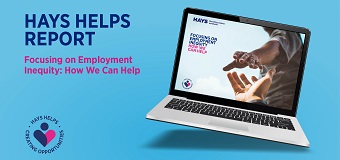 Hays Helps Report
This report 'Focusing on Employment Inequity: How We Can Help' highlights the employability challenges faced by many members of different sectors of society and indicates the areas that can be supported by our Hays Helps actions.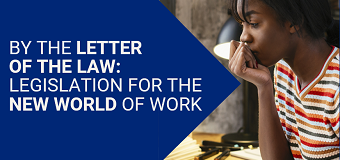 Leveraging legislation in the new world of work 
With little room for error, it is vital that organisations quickly get to grips with emerging legislation, or risk severe repercussions. This will require an understanding of local, regional and global regulations, as well as the nuances that exist at each level.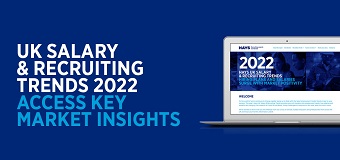 UK Salary & Recruiting Trends 2022
With hiring intentions currently at an eight-year high, these insights will be a tool for employers to benchmark pay and understand what professionals are looking for in a role.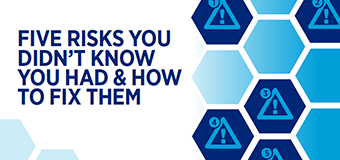 Five risks you didn't know you had & how to fix them
Contingent workers are becoming increasingly more important in the workforce. However, as their numbers increase, so does the amount of risk you take on if not utilizing an MSP. Is your program making any of these risks?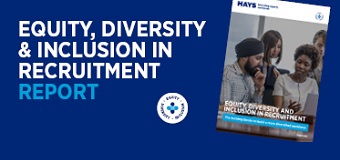 Canada Equity, Diversity & Inclusion 2021
Access this year's Canada Equity, Diversity & Inclusion report. Tackle your ED&I initiatives with the building blocks to building a more diversfied workforce.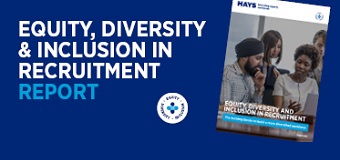 US Equity, Diversity & Inclusion report 2021
Access this year's US Equity, Diversity & Inclusion report. Tackle your ED&I initiatives with the building blocks to building a more diversfied workforce.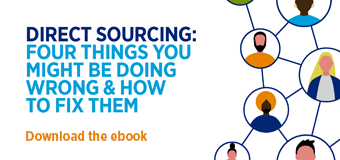 Direct Sourcing: Four things you might be doing wrong & how to fix them
Direct Sourcing has taken the contingent workforce world by storm, but if not optimized properly, the solution might not be what you thought it would be. Are you falling victim to one of these mistakes?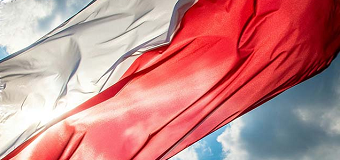 JLL and Hays Report - Onshore, Nearshore, Offshore: Unsure?
The JLL and Hays report provides a comprehensive guide on the current business environment and investment opportunities in Poland.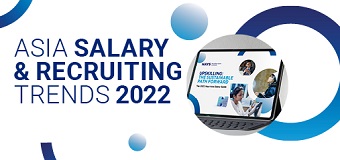 Asia Salary Guide 2022
The salary and sector overviews, plus insights from a survey of over 9000 employers and professionals across China, Hong Kong SAR, Japan, Malaysia, and Singapore will enable you to navigate the new world of work more effectively in the year ahead.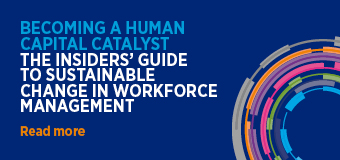 Becoming a human capital catalyst
Based on 61 European business cases rolling out an MSP. Our latest report includes the research results and their interpretation and expert advice on how organisations can manage complexity, prepare for change and handle relationships.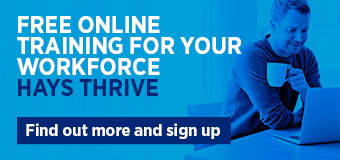 Register for free training
Help your workers train anywhere on our online training platform- Thrive. Free courses now available on remote working, well-being and health and safety during the coronavirus outbreak.