Find out how we have helped clients using different services we offer.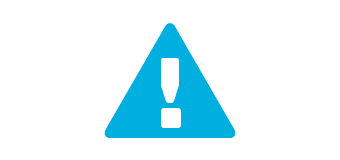 Machen Vorschriften Ihnen das Leben schwer?
Wir schützen unsere Kunden mit unserem Fachwissen in Sachen Risikomanagement.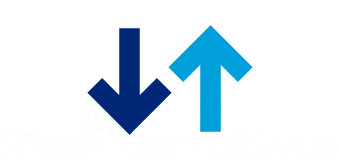 Hiring volume variances? (EN)
We offer you the scope and scale to increase or decrease your hiring capability, so you can respond to a volatile economy more flexibly.