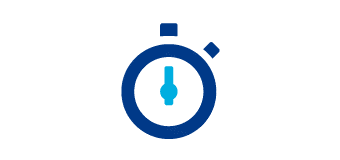 Der Einstellungsprozess dauert bei Ihnen zu lange?
Unsere Kunden machen ihre Prozesse durch Outsourcing effizienter – und Sie können das auch.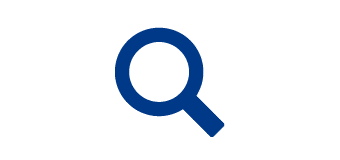 Sie sind auf der Suche nach Fachkräften?
Unsere Kunden profitieren von unserem Wissen über aktuelle Trends in der Arbeitswelt sowie von unserem Fachwissen bei der Personalbeschaffung.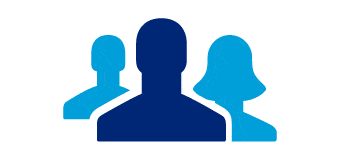 Diversify your talent pool (EN)
Our resourcing experts have supported a range of clients from IT companies to banks to realise the benefits of a diverse workforce.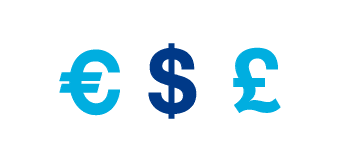 Müssen Sie immer mehr mit immer weniger Ressourcen leisten?
Dank Outsourcing ist es unseren Kunden gelungen, ihre Kosten unter Kontrolle zu bringen.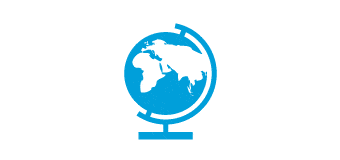 Going global? (EN)
With over 250 offices around the world we support companies to take programmes international and to set up in new territories.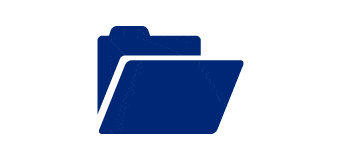 Get back on track (EN)
It isn't all about long-term big contracts, sometimes it's just a helping hand to help you meet that milestone.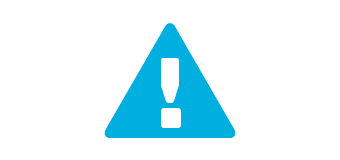 Machen Vorschriften Ihnen das Leben schwer?
Wir schützen unsere Kunden mit unserem Fachwissen in Sachen Risikomanagement.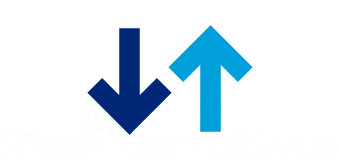 Hiring volume variances? (EN)
We offer you the scope and scale to increase or decrease your hiring capability, so you can respond to a volatile economy more flexibly.