Find out how we have helped clients using different services we offer.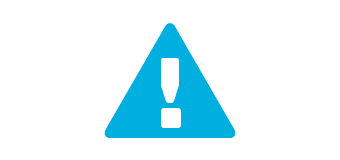 ¿Te resulta difícil mantenerte al día con la regulación?
Protegemos a nuestros clientes con nuestro profundo conocimiento en el cumplimiento de la legislación.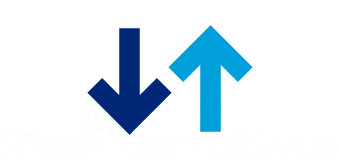 Hiring volume variances? (EN)
We offer you the scope and scale to increase or decrease your hiring capability, so you can respond to a volatile economy more flexibly.