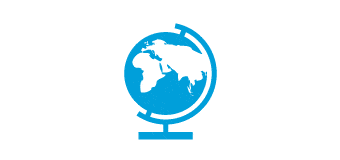 ¿El tiempo de contratación es muy largo?
Descubre cómo otros han reducido el tiempo de contratación con Hays.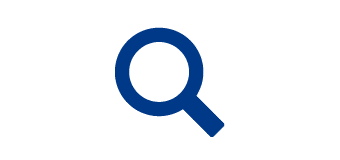 ¿Buscas nuevas habilidades?
Nuestros clientes disfrutan del acceso mejorado al talento mediante métodos innovadores y eficaces.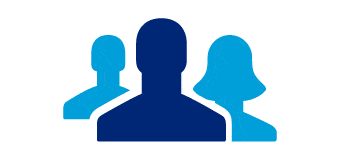 Diversify your talent pool (EN)
Our resourcing experts have supported a range of clients from IT companies to banks to realise the benefits of a diverse workforce.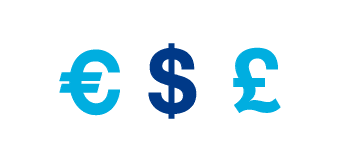 ¿Te sientes bajo presión para hacer más con menos?
Los procesos de externalización han permitido a nuestros clientes controlar sus costes de diferentes maneras.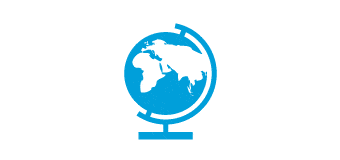 Going global? (EN)
With over 250 offices around the world we have supported companies to go international with their programmes and to set up in new territories.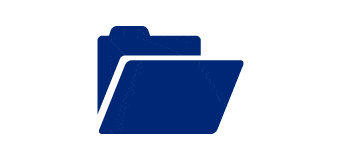 Get back on track (EN)
It isn't all about long-term big contracts, sometimes it's just a helping hand to help you meet that milestone.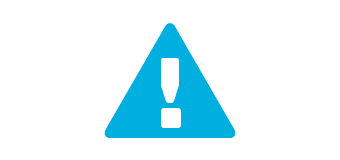 ¿Te resulta difícil mantenerte al día con la regulación?
Protegemos a nuestros clientes con nuestro profundo conocimiento en el cumplimiento de la legislación.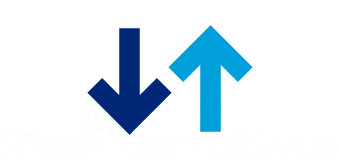 Hiring volume variances? (EN)
We offer you the scope and scale to increase or decrease your hiring capability, so you can respond to a volatile economy more flexibly.