Find out how we have helped clients using different services we offer.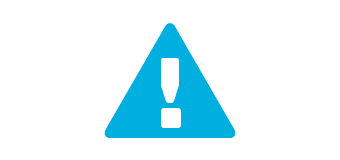 Vous avez du mal à suivre les évolutions dans la réglementation?
Nous protégeons nos clients grâce à notre expertise en gestion des risques.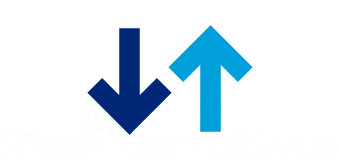 Hiring volume variances? (EN)
We offer you the scope and scale to increase or decrease your hiring capability, so you can respond to a volatile economy more flexibly.