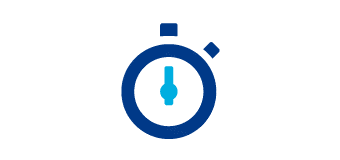 Recruter prend trop de temps?
Nos clients parviennent à optimiser leurs processus grâce à nos solutions d'externalisation, et vous le pourriez aussi.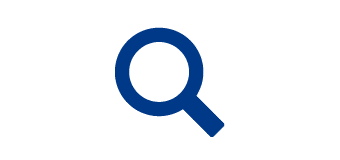 Vous cherchez des compétences?
Avec l'accès aux dernières innovation dans le monde du travail, nos clients bénéficient de notre expertise en recrutement.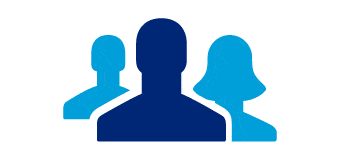 Diversify your talent pool (EN)
Our resourcing experts have supported a range of clients from IT companies to banks to realise the benefits of a diverse workforce.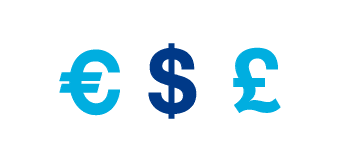 On vous exige d'en faire plus avec moins?
L'externalisation aide nos clients à contrôler leurs coûts.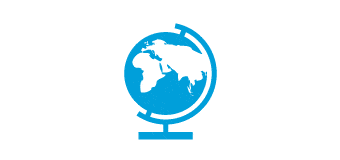 Going global? (EN)
With over 250 offices around the world we support companies to take programmes international and to set up in new territories.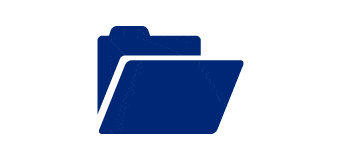 Get back on track (EN)
It isn't all about long-term big contracts, sometimes it's just a helping hand to help you meet that milestone.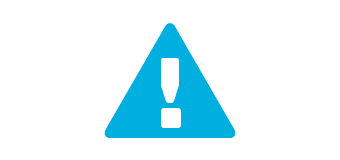 Vous avez du mal à suivre les évolutions dans la réglementation?
Nous protégeons nos clients grâce à notre expertise en gestion des risques.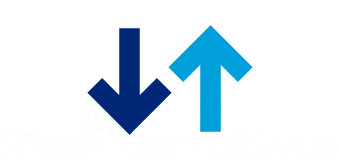 Hiring volume variances? (EN)
We offer you the scope and scale to increase or decrease your hiring capability, so you can respond to a volatile economy more flexibly.