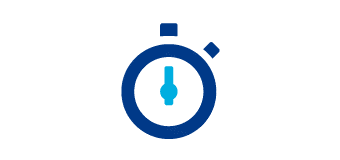 Rekrutacja trwa zbyt długo?
Nasi klienci osiągają większą wydajność procesów dzięki wyprowadzeniu rozwiązań na zewnątrz. Ty także możesz to zrobić.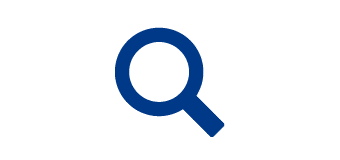 Poszukujesz określonych kwalifikacji?
Dzięki dostępowi do najświeższej wiedzy dotyczącej świata pracy nasi klienci mogą skorzystać z naszego doświadczenia w rekrutacji.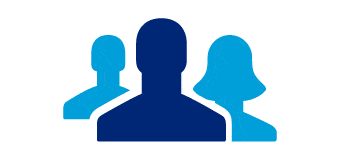 Diversify your talent pool (EN)
Our resourcing experts have supported a range of clients from IT companies to banks to realise the benefits of a diverse workforce.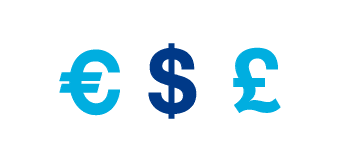 Musisz zrobić więcej za mniej?
Outsourcing pomógł naszym klientom zapanować nad kosztami.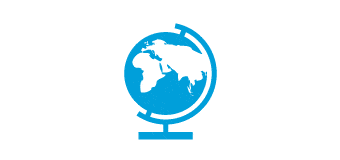 Going global? (EN)
With over 250 offices around the world we support companies to take programmes international and to set up in new territories.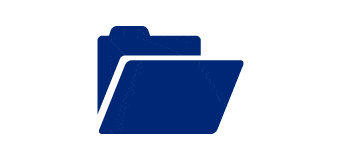 Get back on track (EN)
It isn't all about long-term big contracts, sometimes it's just a helping hand to help you meet that milestone.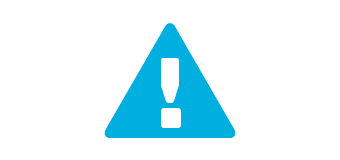 Nie możesz nadążyć za przepisami?
Nasze doświadczenie w zarządzaniu ryzykiem chroni naszych klientów.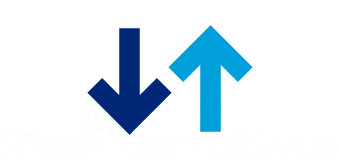 Hiring volume variances? (EN)
We offer you the scope and scale to increase or decrease your hiring capability, so you can respond to a volatile economy more flexibly.